Bespoke Training Packages
A helping hand
Finding the right balance.
Being accountable.
Having a helping hand.
Life is a journey. Your health & wellbeing is also a journey as you enter different stages, encounter different challenges and go through the ups and downs of daily life.
If you need a helping hand to get you back on the right track for your current stage of life we would love to be part of that journey. Whether your habits have taken a few wrong turns or time simply seems too limiting, we can work together on a bespoke plan to identify each area that needs support.
Nothing changes if nothing changes. Let's make your change today and jump back on track.
HEALTHY | STRONG | FIT
FOR BESPOKE PACKAGES
Make the call and contact Claire to make the change and jump back on the right track .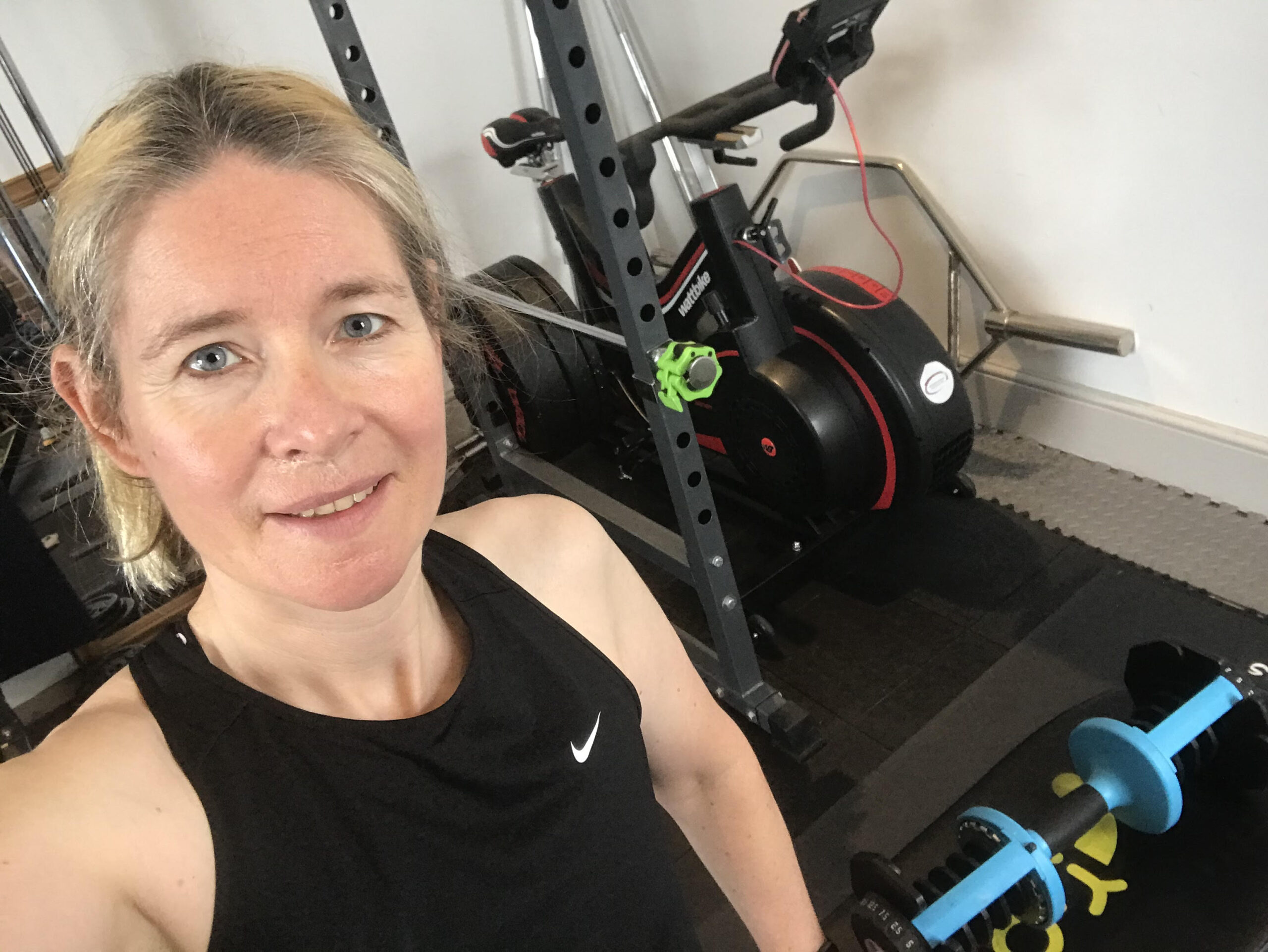 Get Started
Need some inspiration?
Julie's plan
3 month health & fitness booster
We worked with Julie (45)* on a plan to give her more energy and take back some control over her sweet tooth habits which had led to weight gain, mood swings, extreme energy highs & lows, and subsequent loss of fitness due to fatigue levels, and working from home meant it was too easy to grab something from the cupboard or fridge.
read more
Keeping a food diary for a few weeks, highlighted a regular cheeky snack time, at 5pm. Julie tended to eat later in the evening (sometimes 9pm) and often turned to the biscuits or sugary snacks to fill the time. So we agreed to use that time better, and add in a walk, bike ride, weekly shop, housework or food prep as soon as the laptop was switched off. We also looked at bringing the evening meal to an earlier time, so there was more time in the evening to spend with the family, and switch off from work and most importantly, let the meal digest before bedtime, allowing the body to focus on repair during sleep, and not digestion. Small changes, big benefits!
*name changed
Simon's plan
6 month Charity Walk Plan
Simon* (48) had signed up for a charity walk (40 miles) and wanted to ensure his fitness levels would be ready for the event, due to time away from exercise (work and injury) and, based on previous experience, didn't want to over do the weekly training and run the risk of injury (again) prior to the event.
READ MORE
Working back from the event date, we wrote a plan to build on Simon's key areas that needed support: Foundation building (core strength), endurance (loss of general fitness), nutrition support (lack of fibre and hydration in general weekly diet).
Before starting his strength work, Simon had to work on building up a strong core and improving mobility (alot of driving had led to back ache, shortened hamstrings and tight shoulders). We used bite size daily 15 minute core and stretching sessions that could fit in around work, morning or evening, to get the foundations built, 6 weeks later and the fingers were already touching the floor! Result… ready for the next stage!
*name changed
healthy | strong| fit
Get Started today